MAKKAH FIRST
PREMIUM
The first in our Premium range and our only package that starts in Makkah, followed by the rites of Hajj and then completes the tour in Madinah. It includes our unrivalled DST camps and services ensuring that you have a comfortable stay and a smooth Hajj.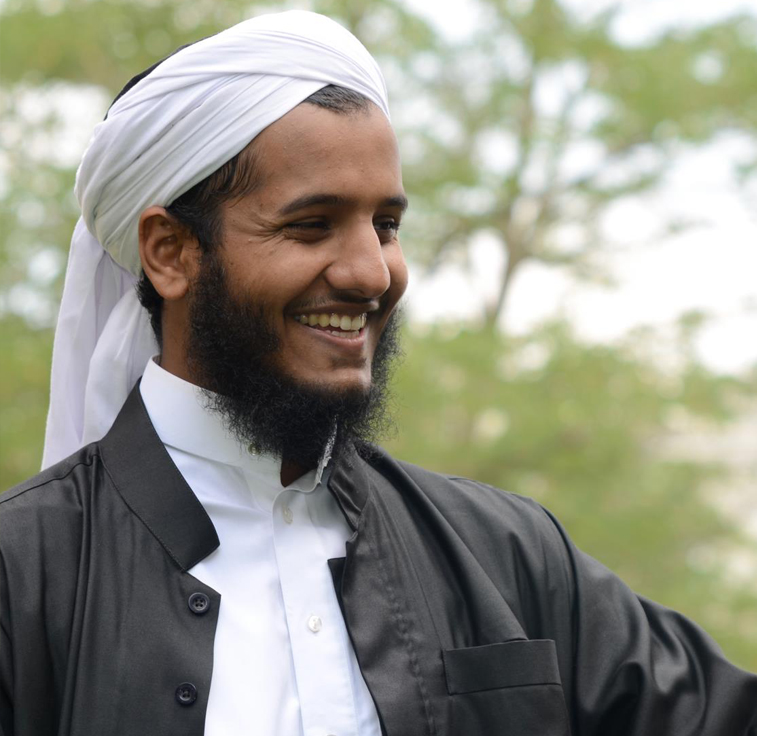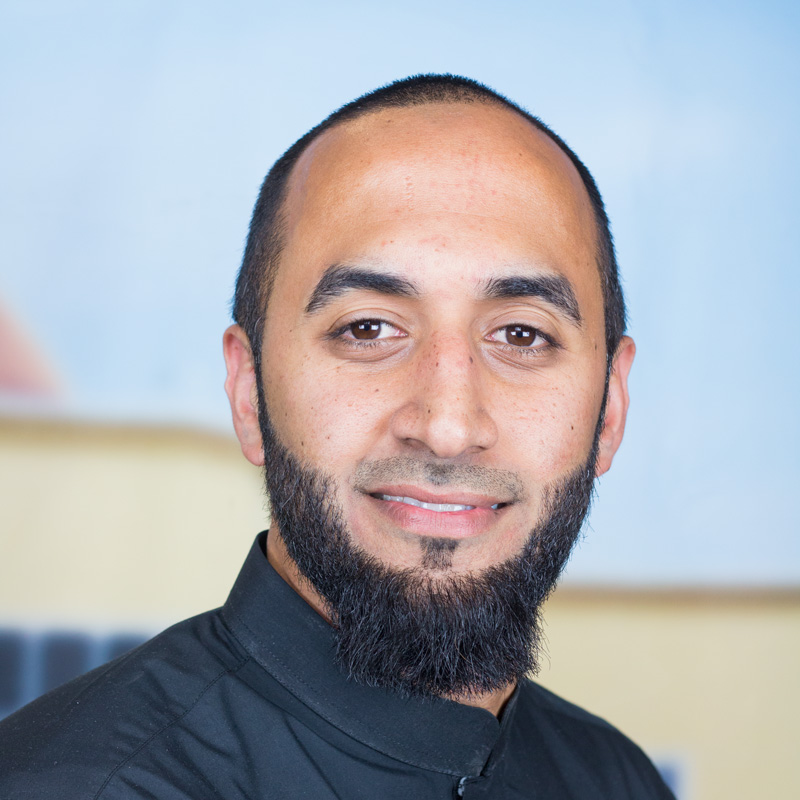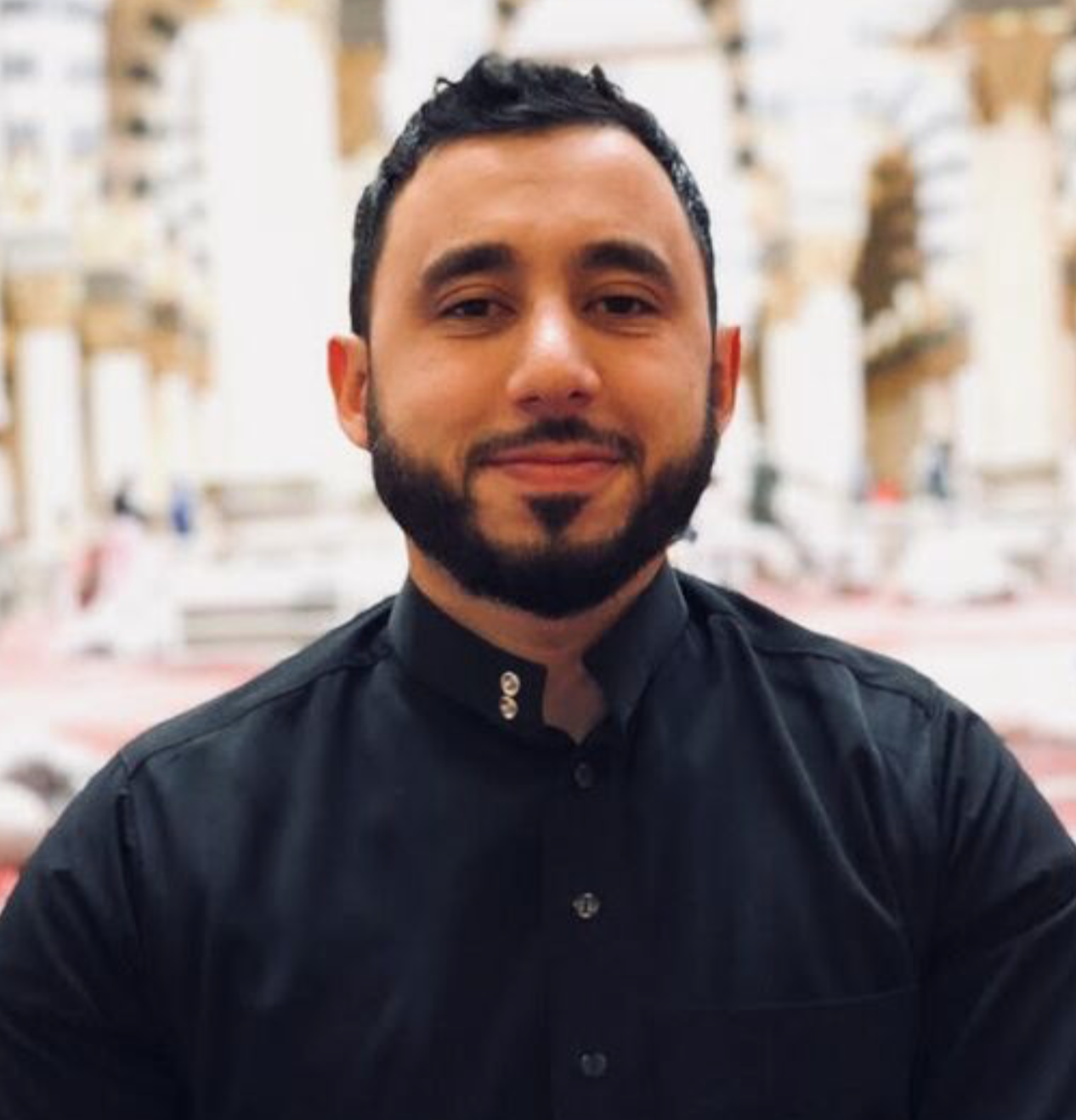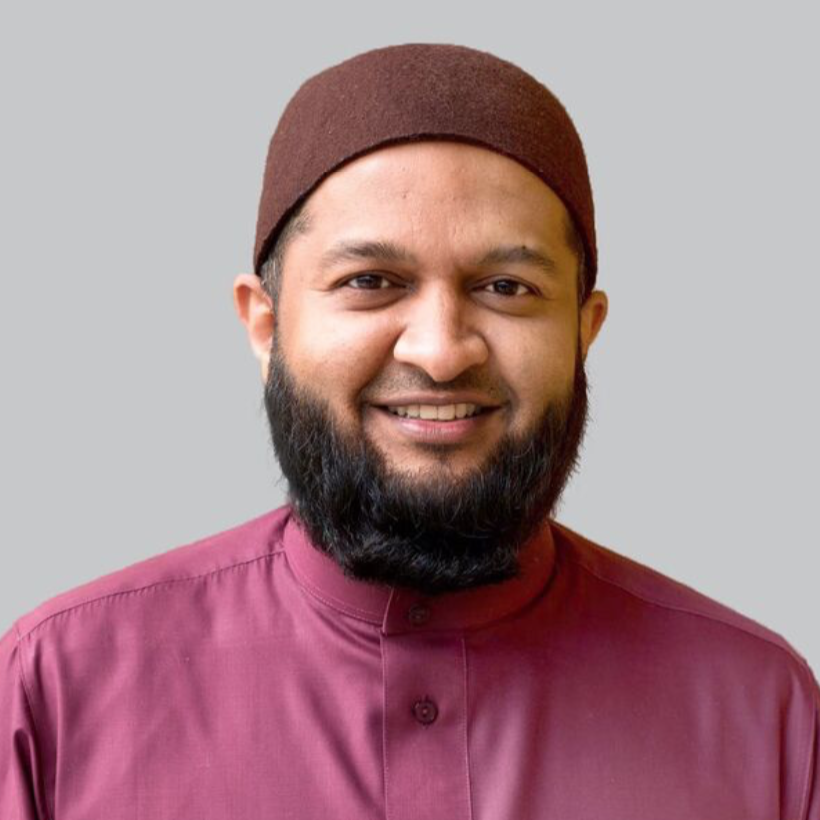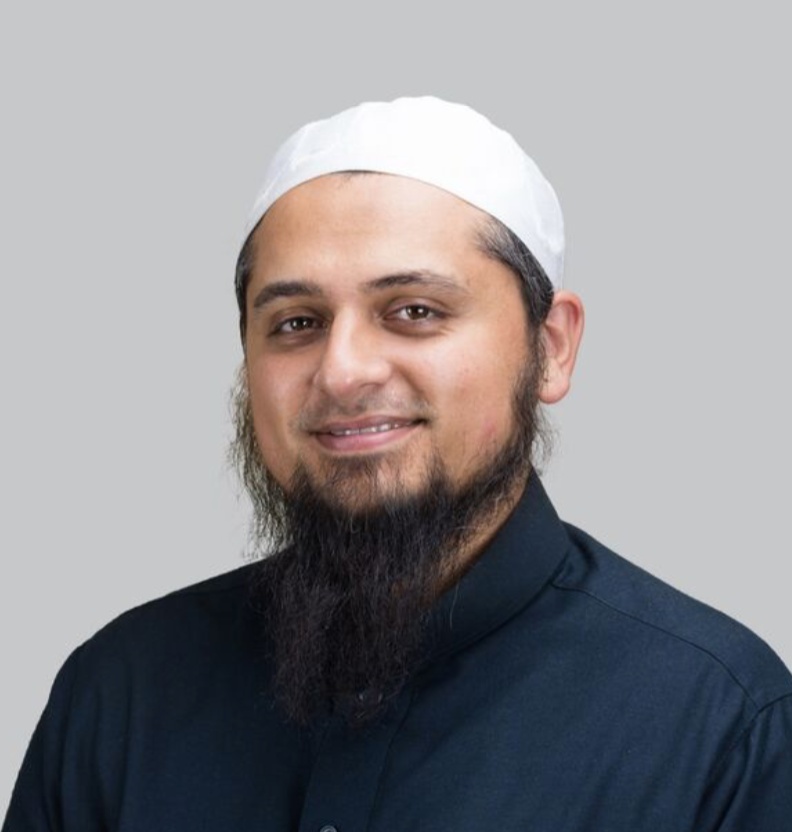 A LIFE CHANGING JOURNEY
Make Hajj an experience that you will fondly cherish for a lifetime
MAKKAH
July 25, 2020 – July 29, 2020
The city that never sleeps, vibrant and energetic, full of His Praise!
At any given time, you can see the crowds of people walking diligently around the Ka'bah, with hearts full of hope, praising Allah, glorifying Him, and begging from Him forgiveness and mercy.
EXPLORE MAKKAH
Manasik of Hajj
July 29, 2020 – August 3, 2020
At it's essence, it is a journey of the hearts, purifying and soul-nourishing
Sacrifice, dedication and devotion are the glaring attributes of the millions of pilgrims on this magnificent journey who have been inspired by the promise of forgiveness, purification and paradise for all of eternity.
EXPLORE HAJJ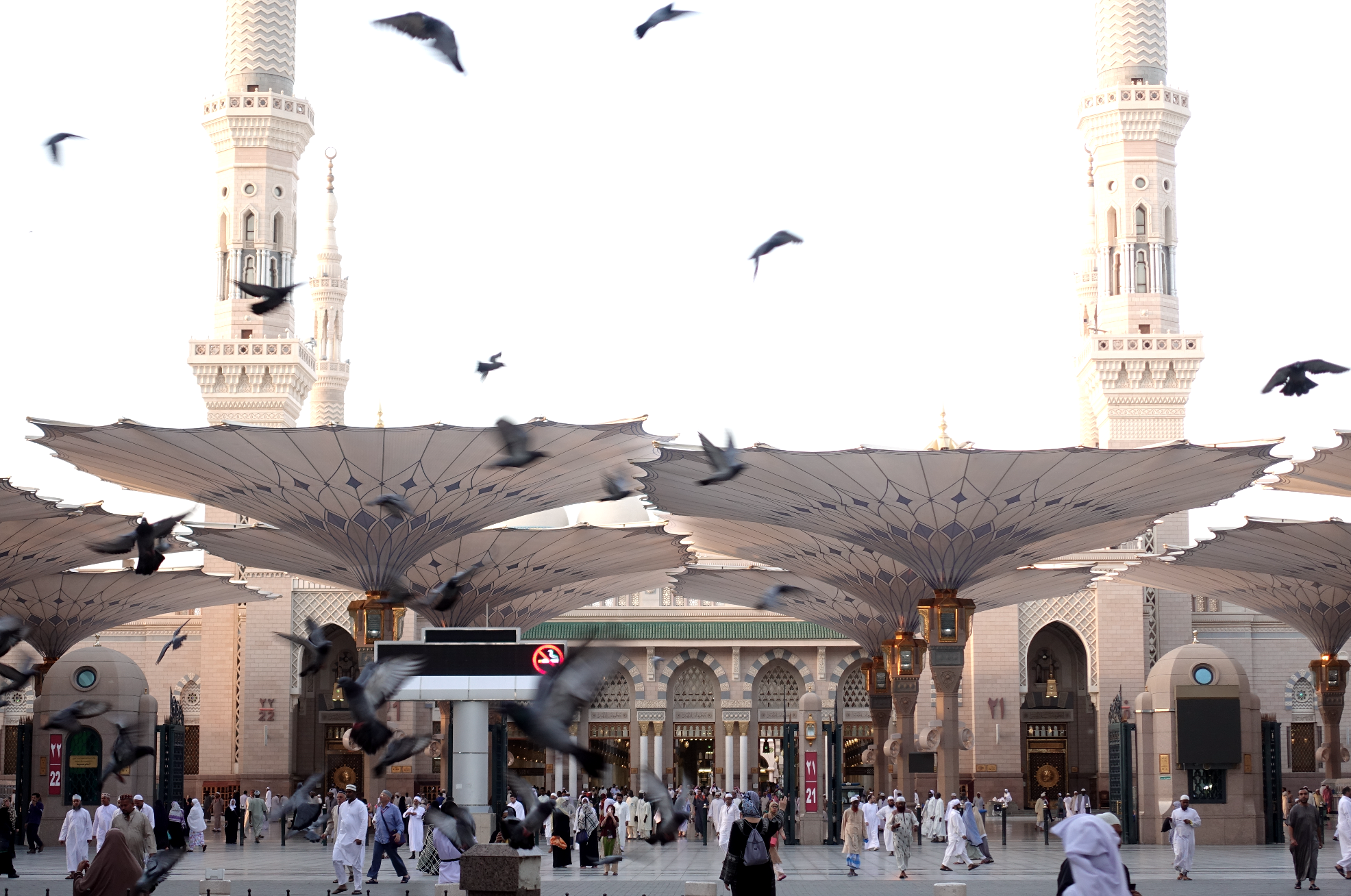 MADINAH
August 3, 2020 – August 7, 2020
The peace found here penetrates the heart and soothes the soul
Radiant with bright smiles, heartfelt welcomes and warm hospitality, Al-Madinah Al-Munawwarah, the Enlightened City, is a place like no other… a place that you'll want to return to again and again…
EXPLORE MADINAH
---
ss